Jill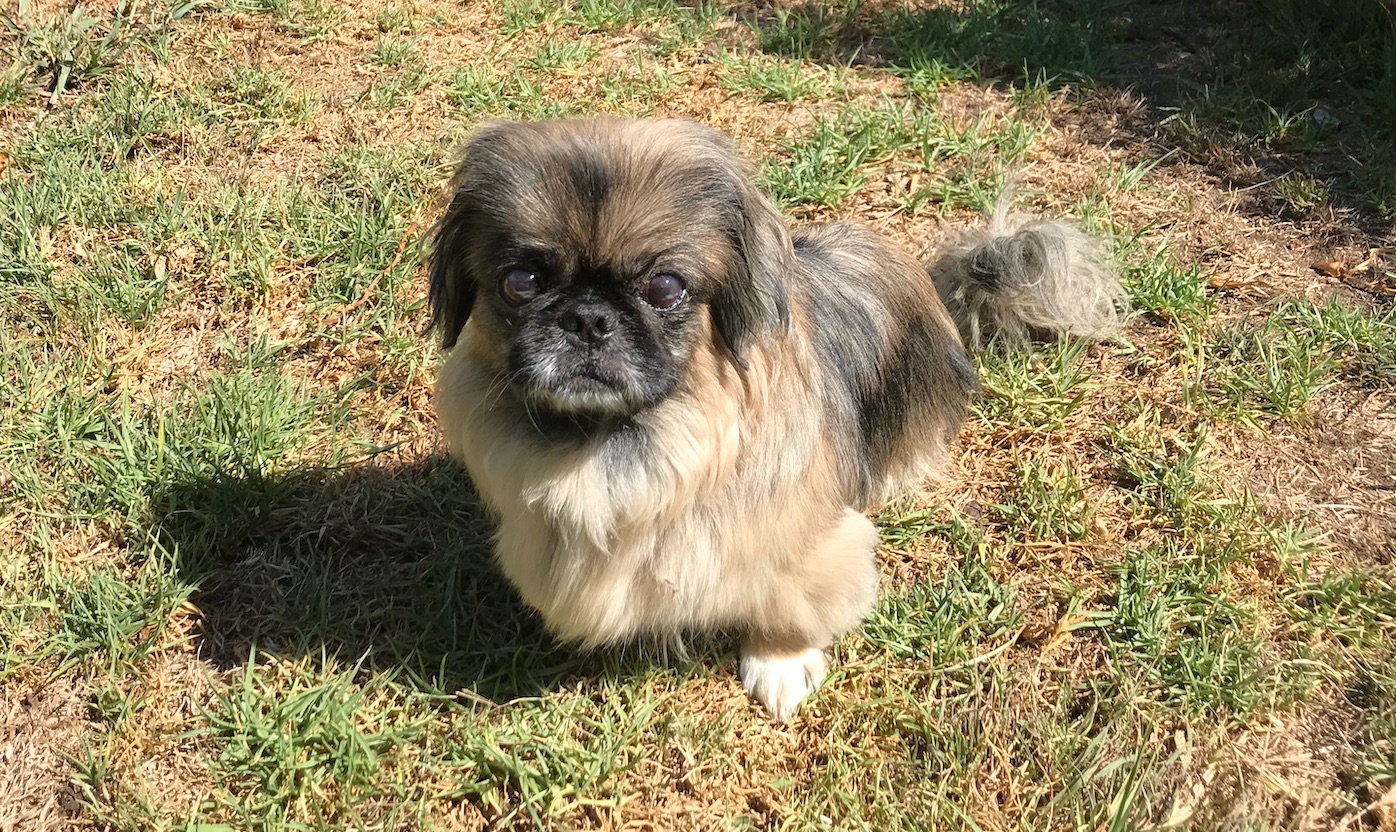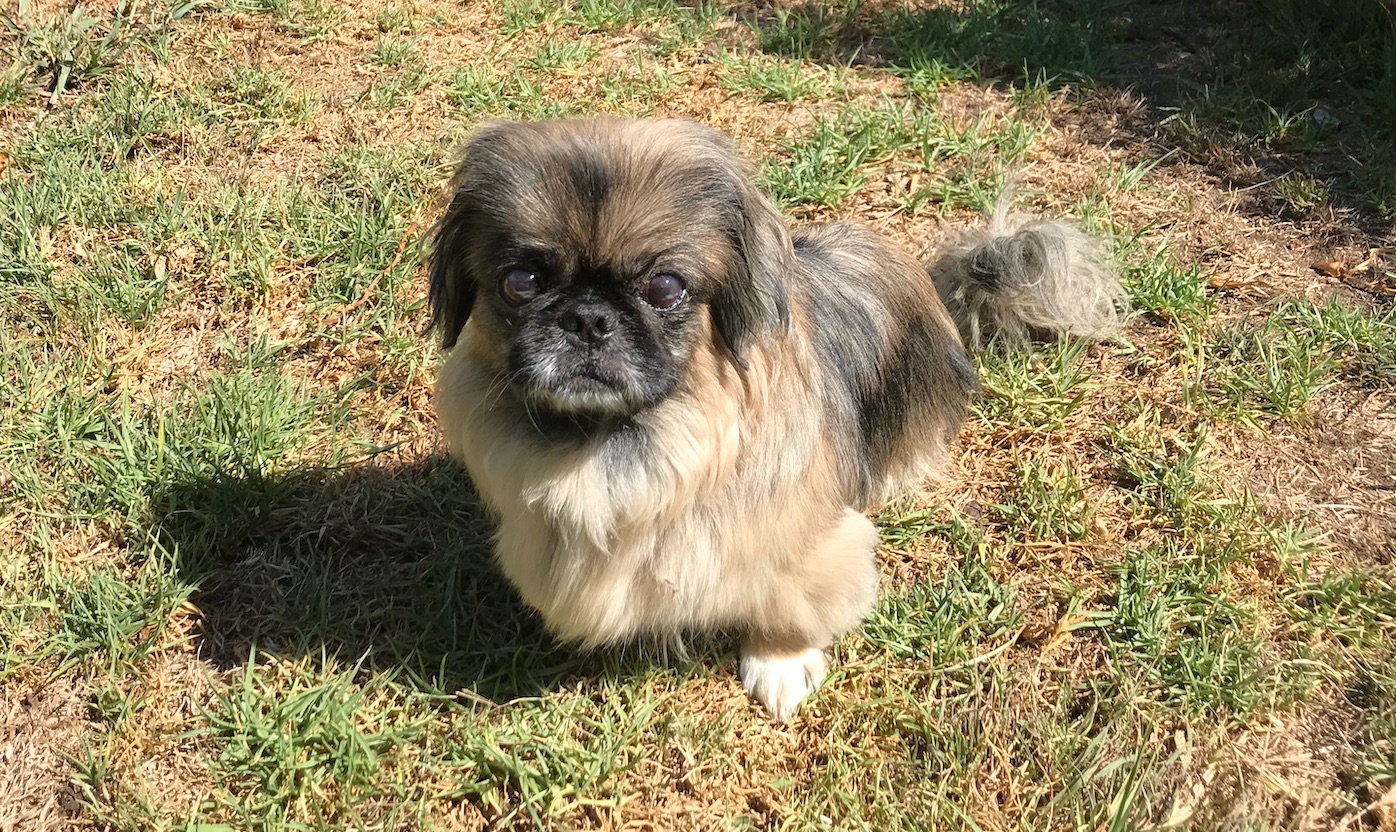 Jill
Please call for adoption fee. For more information call or text Anna at 949-400-5735.
Breed: Pekingese
Sex: Female
Age: Adult (about age 5)
Size: 14 pounds
Good with dogs: yes
Good with cats: yes.
Good with children: older children would be fine
Special needs: Gill is a very healthy dog, but she does better when she has eye drops on a consistent basis. She is a very good girl for

Description: Jill (or as we call her Jilly Bean) came from the East Valley shelter in Los Angeles. Isn't she pretty? She's also an easy-going, mellow little dog who loves to be with her human. She's been playing with Andy a lot at our house and never fails to follow him around the house!